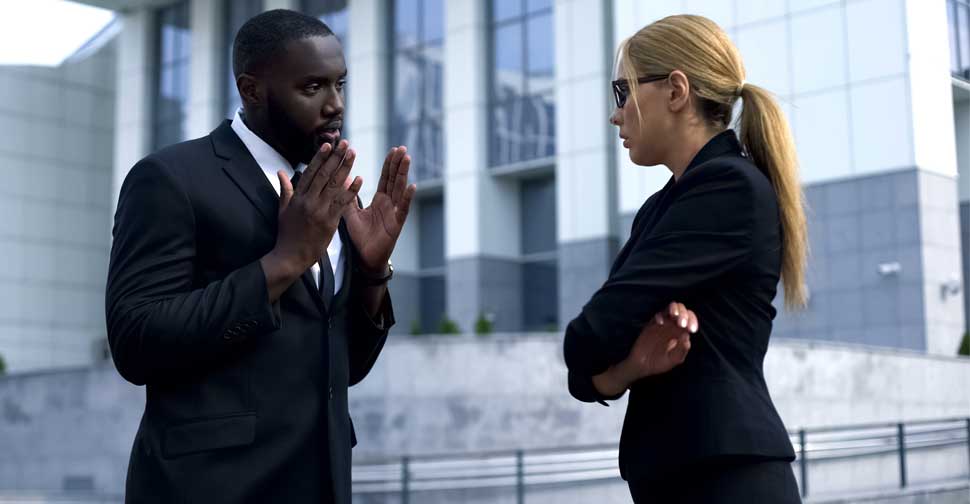 Micro-behaviours are part of our everyday life
They can be neutral, affirmative or negative and aggressive.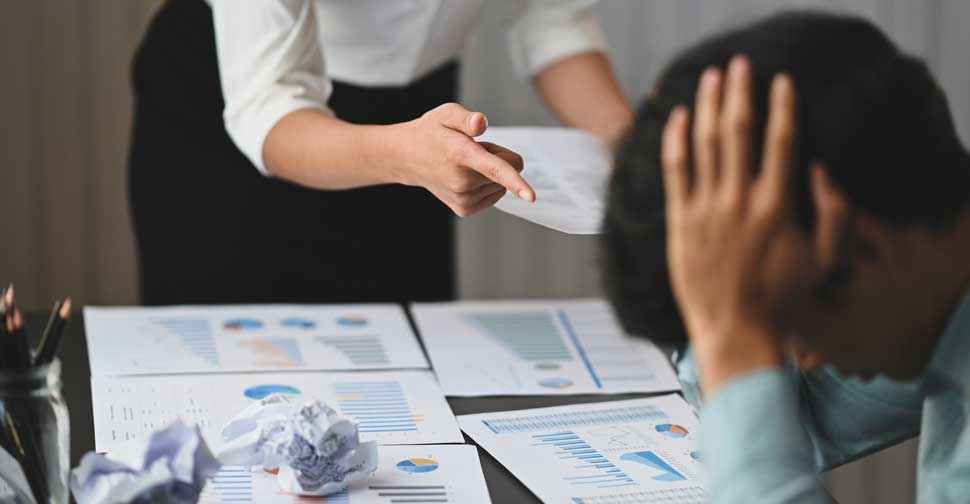 Creating a safe working space
This course helps you recognise different types of micro-behaviour.
COURSE OVERVIEW
This course will help learners to recognise different types of micro-behaviours
Staff should work in a non-threatening and safe work environment and treated with dignity and respect, which is part of an employer's legal requirement. Understanding how micro-behaviours (or micro-aggressions) intersect with Equality law and unconscious bias will help your organisation to reach this goal.
After completing this module, learners will be able to:
Define the legislation relating to negative micro-behaviours or micro-aggressions
Understand how these behaviours link to unconscious or implicit bias
Define what constitutes micro-behaviours
Summarise the impact of micro-behaviours
Define the steps to take if you experience or witness micro-behaviours or micro-aggressions.
Find out more
This Micro-behaviours course will raise awareness of different behaviours in the workplace, some of which can be positive and affirming, others undermining and discriminatory.
If you would like to find out more about our micro-behaviours course please get in touch.
COURSE PARTS
This course is split into 4 parts:
Part 1
What are micro-behaviours?
Part 2
Positive and negative micro-behaviours
Part 3
Micro-behaviour scenarios
COURSE FEATURES
Add your own photography and policies
Customisation available, with bespoke scenarios
End of course certificate
Sector specific versions available
What You Say

"Your team have always been very quick to respond, and always found solutions to problems; there was never a question that couldn't be addressed. This is superb service and I wanted to acknowledge this. "
UCL
Close
Micro Behaviours
Free
Trial

Free Trial
Close
Micro Behaviours
Contact
Advisor