Student Disclosure of Unwanted Sexual Incidents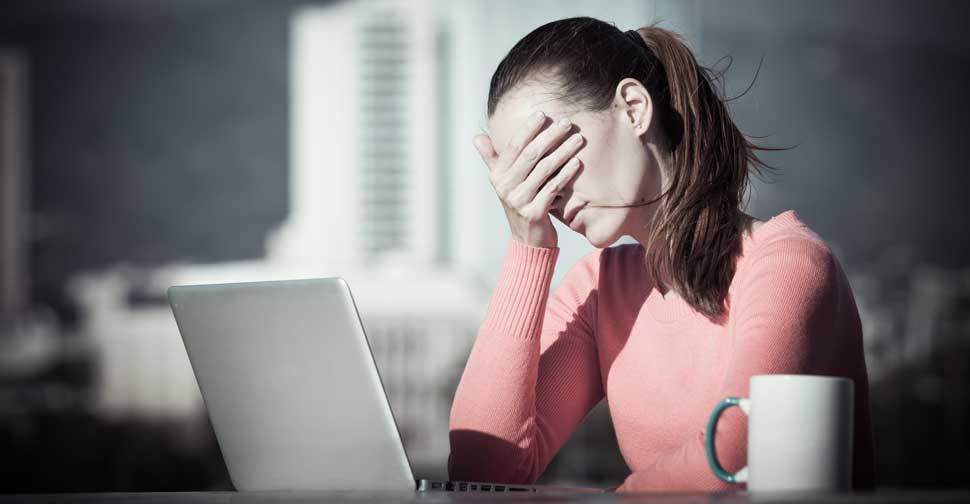 Responding Appropriately to a Disclosure
Providing the confidence to appropriately respond to a disclosure.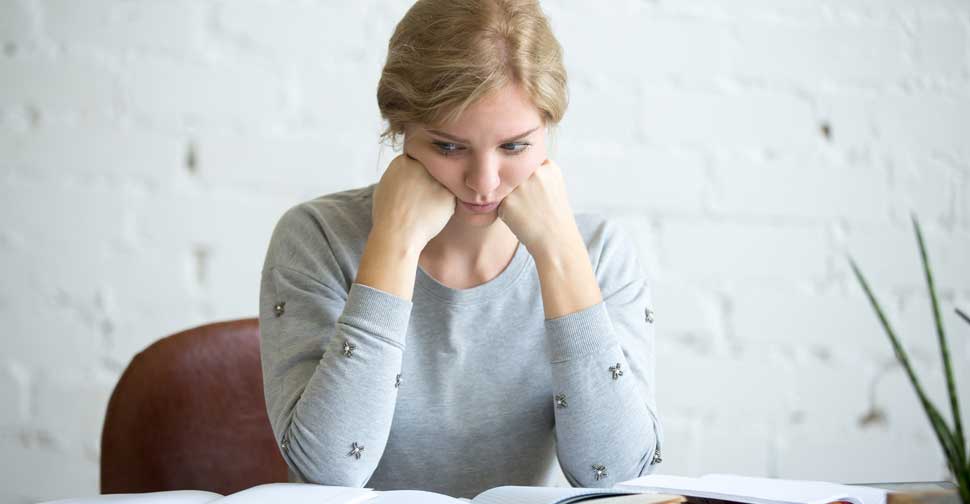 Signposting Student to Appropriate Assistance
Helping signpost students to appropriate sources of assistance.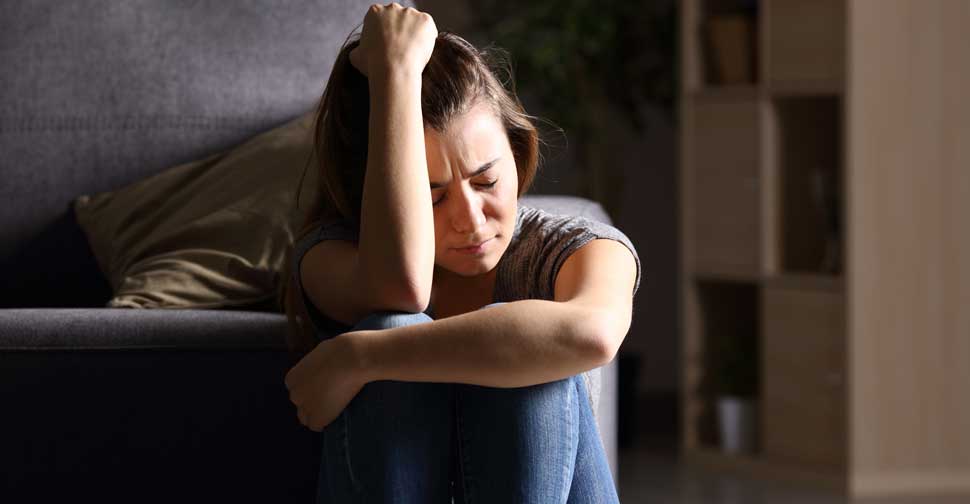 Developed with Coventry University
Only online disclosure module developed in partnership with Rape Crisis.
COURSE OVERVIEW
Developed in partnership with Coventry University and Rape Crisis
This course, developed with Coventry University, aims to provide university employees with the confidence to appropriately respond to a disclosure of an unwanted sexual incident by a student and signpost a student to appropriate sources of assistance.
With at least 1 in 7 female students in the UK becoming victims of sexual assault (Hidden Marks, NUS 2010), this course is a response to the need for universities to increase awareness of issues surrounding students experiences of unwanted sexual incidents and covers the following areas:
What is sexual violence?
Disclosure of a sexual incident
Appropriate responses to disclosure
Course duration: this course should take around 20 minutes to complete. Learners can exit the course at any point and resume from the point they exited.
Resources: for universities to make the most of this course, it is recommended that they develop bespoke downloadable documents to help their employees to signpost students to appropriate help, and also support employees beyond the course.
Always up-to-date
If you buy any of our e-learning courses you'll get all the updates we make, so you'll always be up-to-date with current legislation.
Learning by design
All of our e-learning courses are highly interactive with rich graphics and audio-visual content, blending a variety of question types to encourage learners to apply concepts to their daily work routine.
Easy to implement & customise
This online learning course comes with Marshall LMS (Learning Management System), which allows you to manage your e-learning and track completed training.
Our in-house developers can quickly & effectively adapt this course to your sector and organisation. You could also add your own graphics, photos & video and amend content to include your policies, procedures, and key areas.
Learning options
Every Marshall e-learning course is fully accessible, so this course is also available as:
spoken word audio – perfect for learning on the move
a voice reader compatible version as a W3C AA online workbook
a complimentary workbook – a printer-friendly pdf download compatible with all devices and readers.
Learn more
If you would like to find out more about this online Disclosure module please get in touch and we'll be in touch very soon.
COURSE PARTS
This course is split into 3 parts:
Part 2
Disclosure of a sexual incident
Part 3
Appropriate responses to disclosure
COURSE FEATURES
Add your own photography and policies
Customisation available, with bespoke scenarios
End of course certificate
Sector specific versions available
What You Say

"Our project deals with a very sensitive subject helping university staff respond appropriately to student disclosures of unwanted sexual incidents – so it was important that this sensitivity was respected. Throughout the process, we found Marshall E-Learning staff to be respectful of the need for this sensitivity and responsive throughout the process. We are very pleased with the result."
Dr Jane Osmond Research Fellow, Coventry University & Dr Quinn of Rape Crisis England and Wales
Close
Student Disclosure of Unwanted Sexual Incidents
Free
Trial

Free Trial
Close
Student Disclosure of Unwanted Sexual Incidents
Contact
Advisor