Safeguarding in Further Education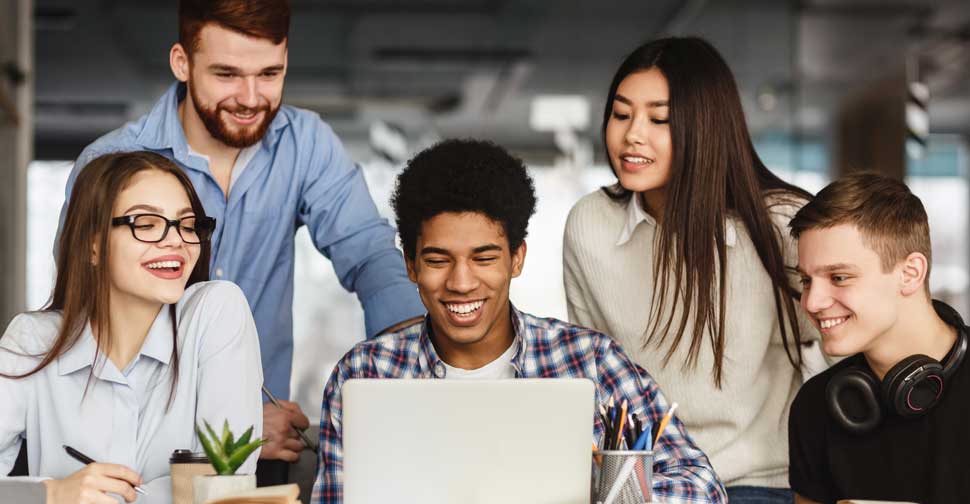 Protecting Students
It's about protecting students in the broadest sense of the term.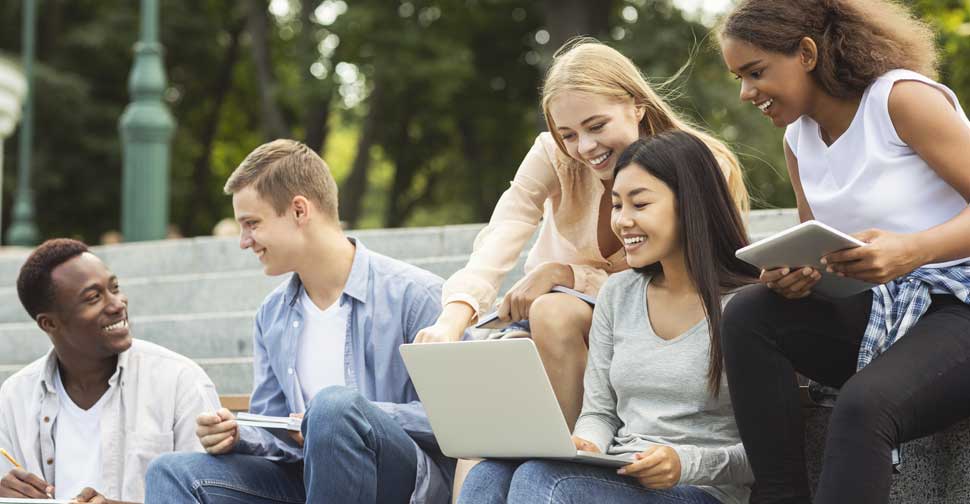 Protecting and Detecting Abuse and Neglect
It's not just about protecting and detecting abuse and neglect.
COURSE OVERVIEW
Safeguarding in a further education context is about being as proactive as possible, rather than waiting for problems to arise.
The course is specifically designed to equip staff with the confidence to deal with safeguarding issues, recognise signs of neglect and abuse, to know the steps necessary to report these issues, and empower staff with the knowledge and tools they need to get support or take action.
This Safeguarding in Further Education e-learning module is in 9 sections:
Introduction
Legislation & Guidance
Recognising Abuse
Institutional Abuse
Responding to Abuse
Disclosure
Whistle Blowing
Prevent
Assessment – a quiz at the end of the course tests learners' knowledge on the subject.
Course duration: this course should take around 20 minutes to complete. Learners can bookmark their progress before exiting the course, and resume from that point.
Always up-to-date
If you buy any of our e-learning courses you'll get all the updates we make, so you'll always be up-to-date with current legislation.
Learning by design
All of our e-learning courses are highly interactive with rich graphics and audio-visual content, blending a variety of question types to encourage learners to apply concepts to their daily work routine.
Easy to implement & customise
This online learning course comes with Marshall LMS (Learning Management System), which allows you to manage your e-learning and track completed training.
Our in-house developers can quickly & effectively adapt this course to your sector and organisation. You could also add your own graphics, photos & video and amend content to include your policies, procedures, and key areas.
Learn More
If you would like to find out more about our Safeguarding in Further Education e-learning course please get in touch.
COURSE PARTS
This course is split into 9 parts:
Part 9
Assessment – a quiz at the end of the course tests learners' knowledge on the subject
COURSE FEATURES
Add your own photography and policies
Customisation available, with bespoke scenarios
End of course certificate
Sector specific versions available
What You Say

"With products such as GDPR or Health and Safety the material must cover all key areas and topics, and it is vital that the language used, case studies discussed, and examples fit the university context. Marshall E-Learning understand all of this, which makes their programmes so attractive."
Durham University
Close
Safeguarding in Further Education
Free
Trial

Free Trial
Close
Safeguarding in Further Education
Contact
Advisor