Financial
Marshall Elearning offers a wide range of Financial Courses including our Anti-fraud Awareness Course, Conflicts of Interest Course, Information Security Course and Modern Slavery Act Course.
---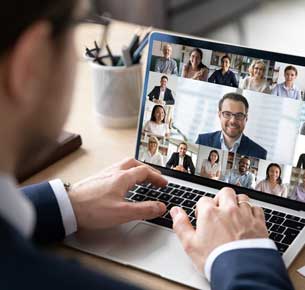 Wellbeing for all when managing virtual teams
Wellbeing for all when managing virtual teams. You and each of your team members have different wellbeing needs.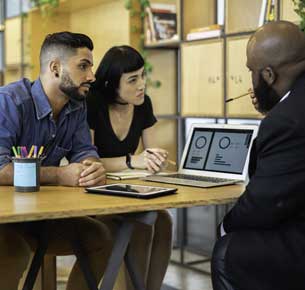 Client Assets
Forms a cornerstone of trust in the financial industry. The last financial crisis saw a number of banks fail, notably…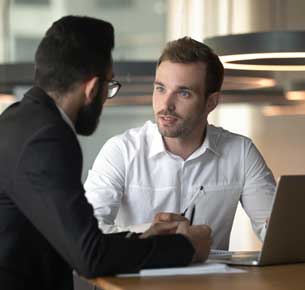 Vulnerable Customers
Regulation on vulnerable customers acknowledges that, while all customers should be treated fairly, not all customers are the same.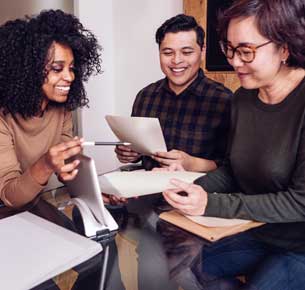 Treating Customers Fairly
The FCA states that "all firms must be able to show consistently that fair treatment of customers is at the…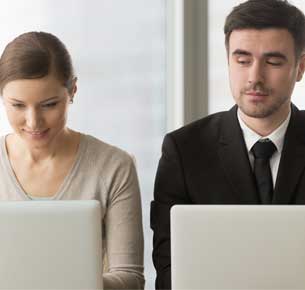 Conflicts of Interest
Conflicts of Interest are not uncommon in an ever-more connected world.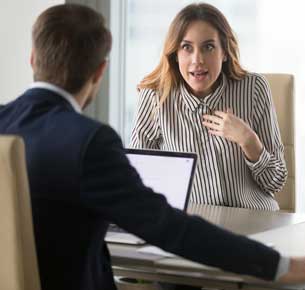 Whistleblowing
Since the financial crisis whistleblowing has become front-page news on topics such as data security and treating customers fairly.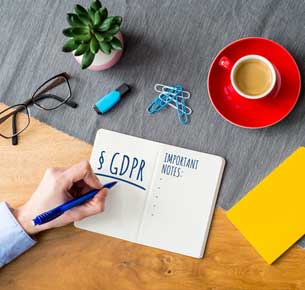 GDPR Training
Data has become increasingly valuable (and varied) to most organisations over the last 20 years, and the new EU-wide legislation…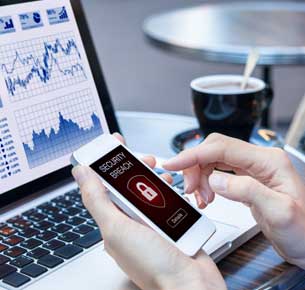 Anti-Fraud Awareness
Our anti-fraud course awareness, developed for the higher education sector.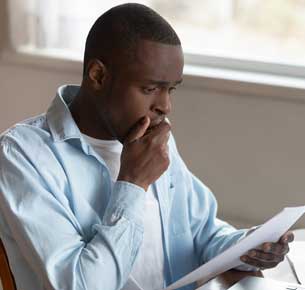 Anti-Money Laundering
This financial e-learning course is designed to improve learners' understanding and awareness of money laundering, and the risks of committing…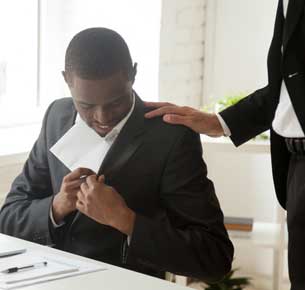 Bribery Act 2010 – Updated
Our Bribery Act e-learning training course emerged from a close collaboration with international legal practice SNR Denton.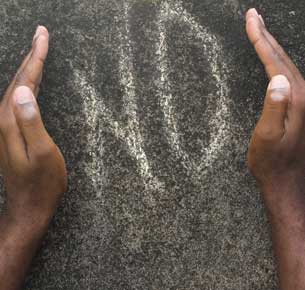 Modern Slavery Act
This Modern Slavery Act course was designed in partnership with Liverpool John Moores University.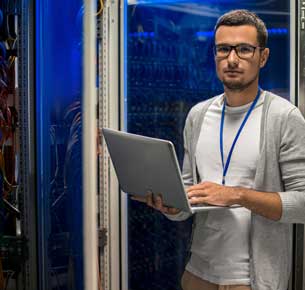 Information Security
This 20-minute resource on Information Security will enable learners to explain why this is such an important area, how the…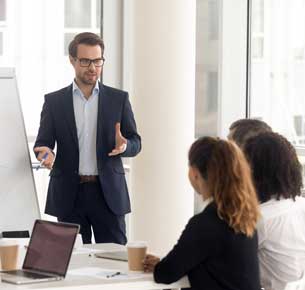 Risk Management
Some might say that we live in a world of risk. But we can minimise the impact that risk has…